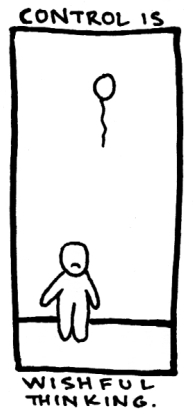 Actually it's Tuesday now but I'm semantically unsupported and lovin' it. Very little worthy of note happened today. I guess
Gawker
launched a new site,
Lifehacker
, that I'll probably visit once in awhile since it isn't People Magazine for lifestylists. The celebrity fixation thing is unfascinating.
Silicon.com has a look at the MPAA's narc-ware that points out that the tool calls mIRC peer to peer software. Great work, folks. Pardon me while I never attend a movie again or a CD that isn't on a label with less than four employees. The war on piracy is rapidly becoming a war on the public patience. There was only so much good will in the relationship anyhow. You pay for alleged piracy every time you buy blank media. You've already paid for whatever it is that you're doing -- the potential for loss by agencies that represent products is too great so you must pay for the potential for harm. Hoist the Jolly Roger high and fire up them clients, mateys. We might not win the war but we can sure shiver some goddamn timbers for payback.